Keeping busy. I had a few chats about my work with the respective professors, and I feel slightly better about the progress... Although we'll see how it goes again next week. Here's a couple of pieces I've been working on last week: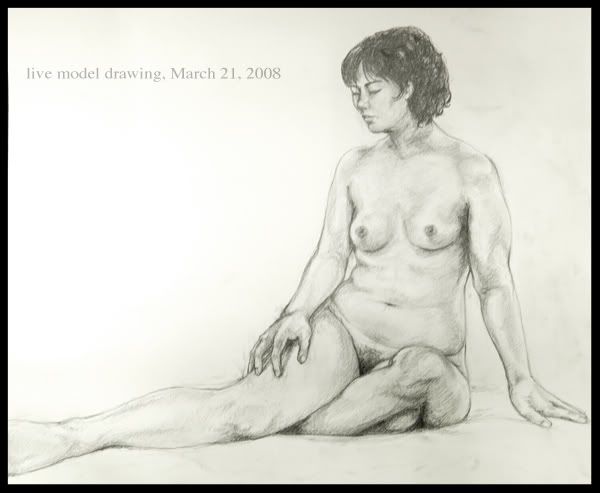 Live model drawing – worked on the pose for two weeks, which translates to about 3-4 hours.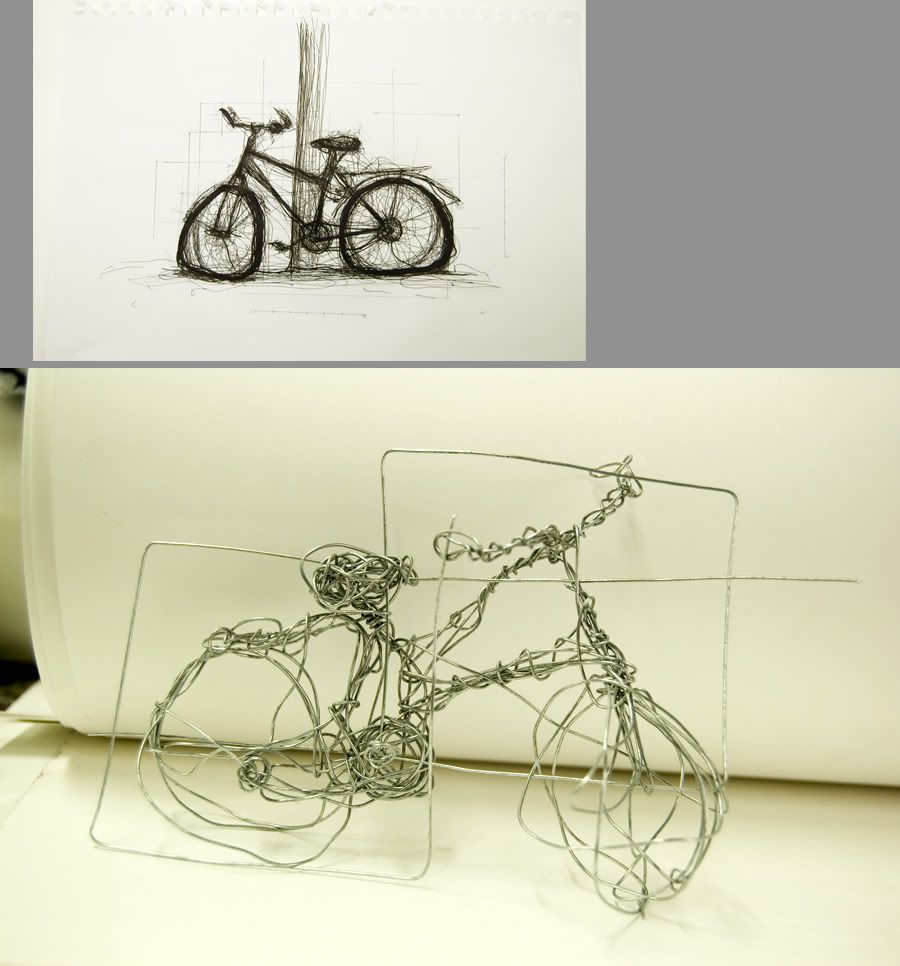 Wire sculpture sketch and test piece (about 20 cm wide). I think I'll end up doing something completely different in the end.
Been playing pool a lot lately. Occasionally, and in the right company (ie. with people who actually know how to play), I also have a go at danggu, or 4-ball. This Friday I went out with some people from the Art department, and we ended up in a billiards-hall. I got a couple of nice shots: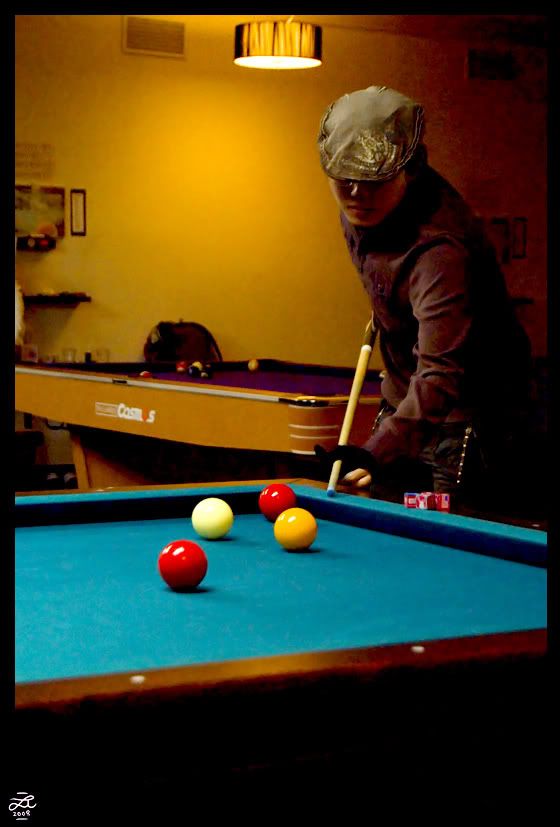 (다운)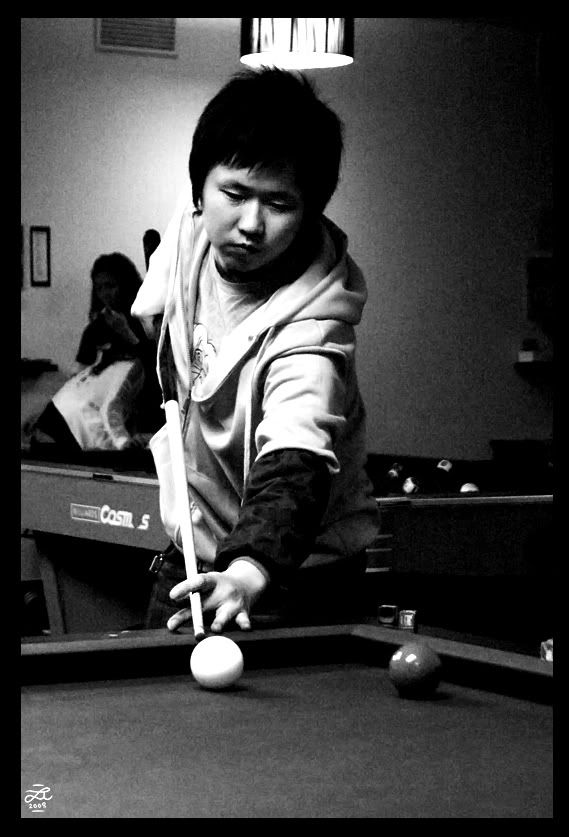 (용욱)
(다운)
(Photos above can be found in my DA account – as soon as the upload starts working – and the rest of the photos from the evening are
in this album
.)